Open all year long, you can discover the manufacturing processes of yesterday and today as well as all the story of the Opinel family and the famous Savoy knife.
Shop and parking lot. Free entrance.
For groups : compulsory booking, guided tour (1€ per person).
In the Espace Alu, become unbeatable on the aluminium, its history, its manufacturing … A fascinating visit punctuated with models, games, movies and collector's items.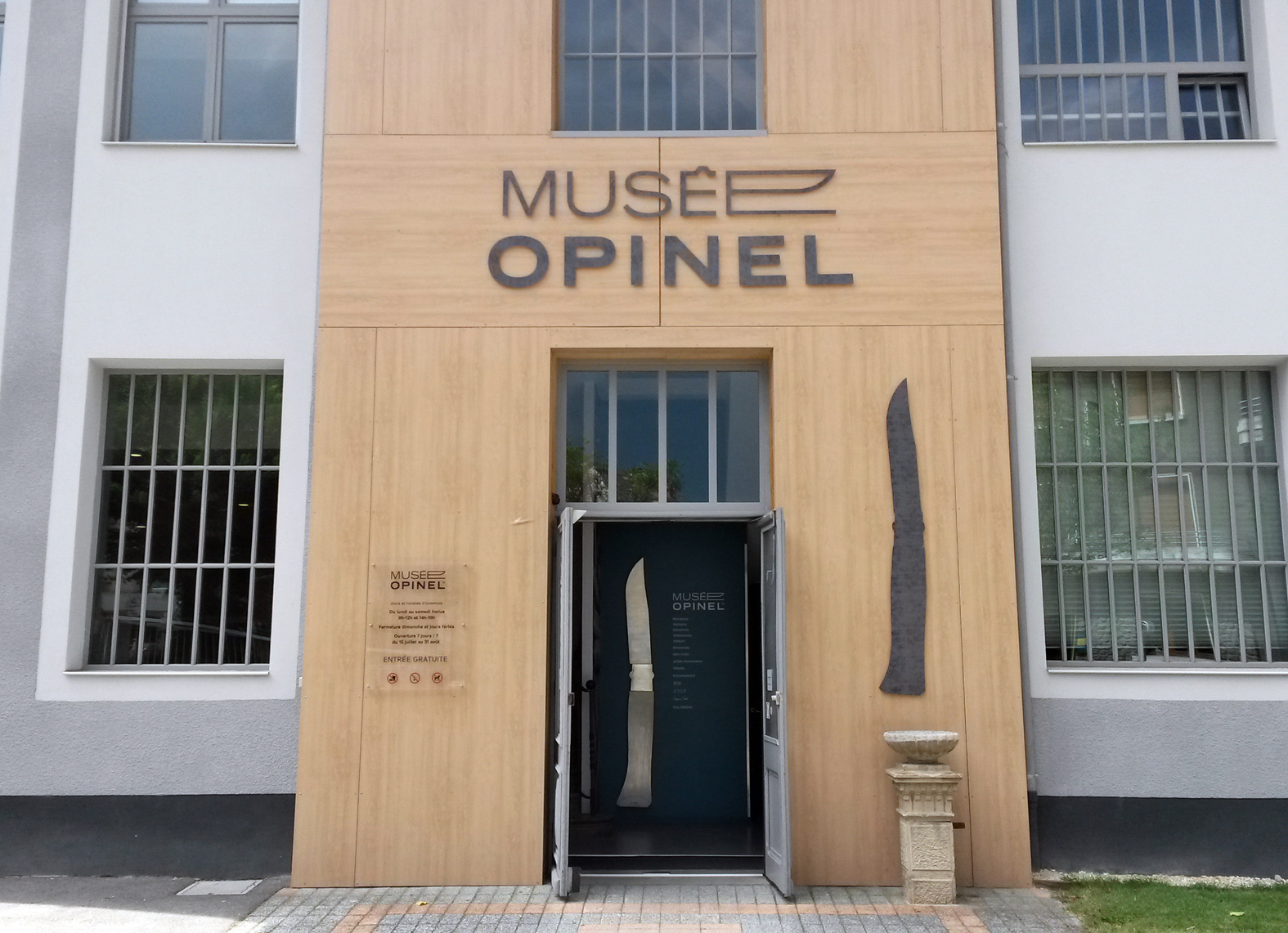 Come to discover "Maurienne" folks and lifestyle of formerly. Of a luxurious collection of Savoy costumes, archaeology, religious art in the reconstruction of an traditional home. Free entrance.